Domestic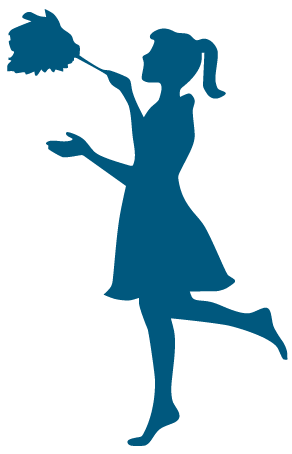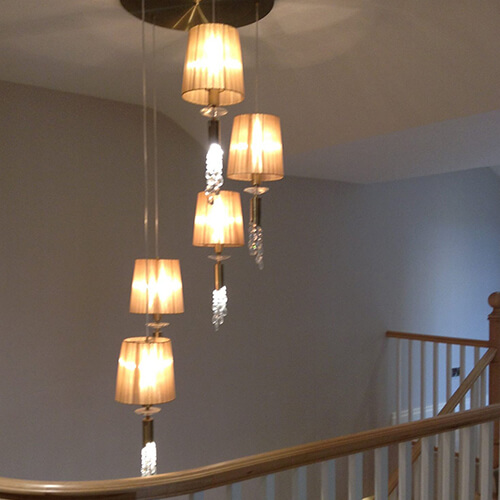 Feathers And Dusters offers a fantastic range of domestic cleaning and other services, at extremely competitive prices. We always follow our clients' instructions to the "T".
At Feathers And Dusters we strive to build great relationships with our clients, based on gaining their trust, and putting them at ease. This is very important when providing services to someone in their own home.
Feathers And Dusters has been providing quality domestic cleaning services since 2011, and has established a great reputation.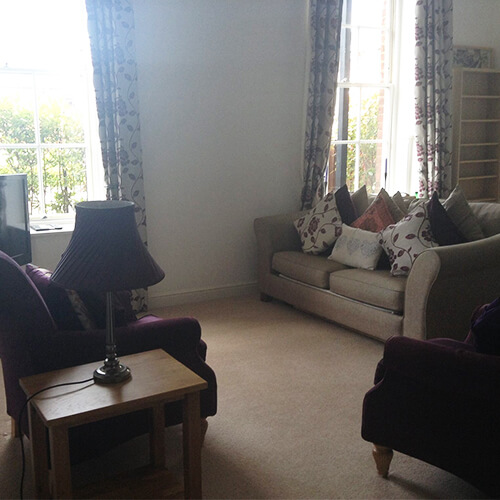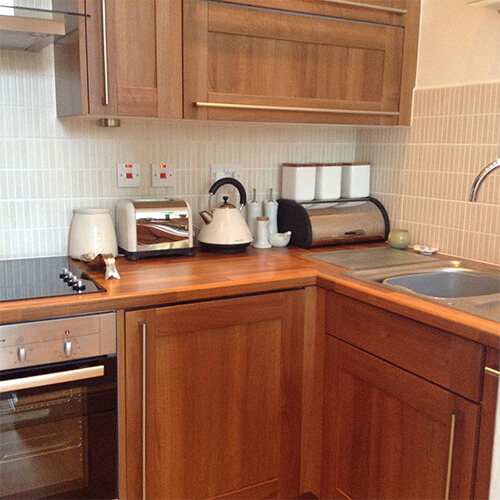 Feathers And Dusters offers offers the following domestic services:
✓ Dust skirting boards, light fixtures and window sills
✓ polish wooden furniture
✓ Wet, wipe and shine all glass furniture
✓ Kitchen cleaning services
✓ Bathroom cleaning services
✓ Vacuum carpets, rugs
✓ Mop or steam clean floors, in accordance with client specific requirements
✓ Undress and dress beds
✓ Ironing services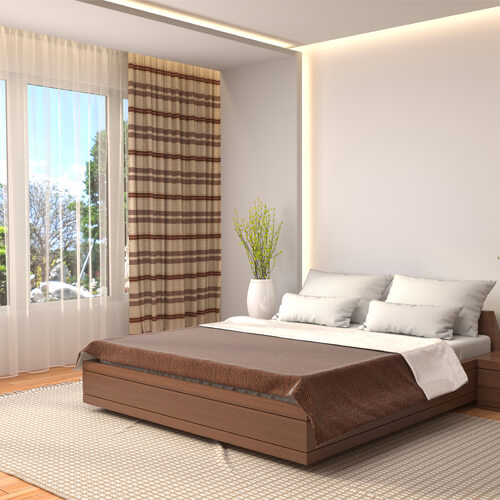 For a FREE NO OBLIGATION QUOTE get in touch today!